Become a redirection.io partner
Get marketing material

We provide you with dedicated marketing material, to explain your clients which benefits they can get using redirection.io as a data-driven way to improve their web traffic.

Being a redirection.io partner is free of charge, and is the guarantee for your customers that you focus on using the right tools to improve their SEO, with a scientific approach.

Dedicated support streams

We offer you a privileged exchange channel for your technical questions or for feature requests. You can count on our expert assistance to help convince your customers or answer their technical questions about the installation or use of our solution.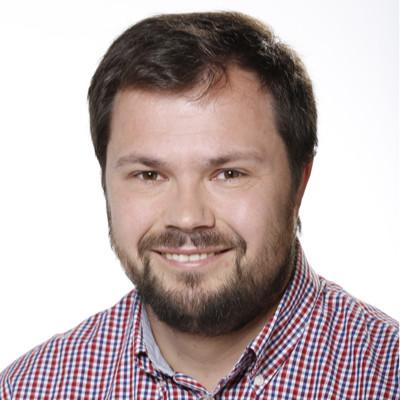 redirection.io allows us to free the technical team from the redirection management required by the SEO team. I used it in my previous professional experience, and I didn't hesitate to suggest it to the SEO team when I took over. Everyone wins in efficiency!

The software is easy to install, the management interface is complete and easy to learn. Once installed, it is stable and above all extremely fast, no loss of performance. For people who manage SEO, it is the essential tool now because they have the hand on the redirections live, via a pleasant interface and do not need to call technicians.
François Raballand
CTO, Dayuse