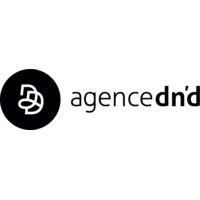 Agence DnD
6 rue Germaine Richier
75013 Paris
France
View website
See all locations
Agence DnD
Web Agency
Dn'D is a french agency specialized in digital (UX/UI Design, PIM, CRM, Marketing Automation) and eCommerce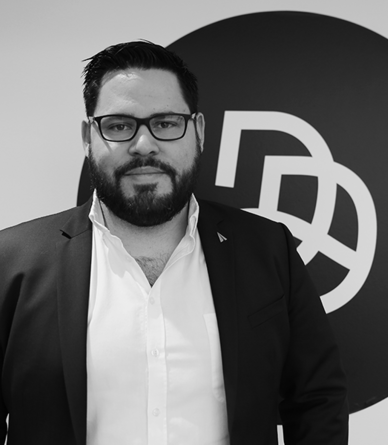 Geoffrey Conte
CTO
What's Dn'D's expertise?
Since 2004, Dn'D supports B2B and B2C merchants in the development of their digital and ecommerce strategy. Our expertises cover eCommerce, UX/UI Design, Product Information Management (PIM), Customer Relationship Management (CRM), Marketing Automation.
Our teams are located in Paris, Montpellier, Lille and Nantes (FR) and certified on the major technologies of the market (Magento / Adobe Commerce, Akeneo PIM, HubSpot, dotdigital, Vue Storefront, Testapic).
For which kind of customer?
They trust us:
B2B & B2C Customers
Fashion, Retail, Industry, Food & Drink, Luxury
Few customer references: La Maison du Chocolat, Palais des Thés, Franprix, Zadig&Voltaire, Gerlinéa, Warner, Atol les Opticiens, Isostar, Essilor, Bureau Vallée…
Which added value is bringing redirection.io to Dn'D agency?
The solution gives our customer, and the SEO agency that works on a replatforming project; autonomy to prepare the redirection plans by themselves. It prevents from doing multiple technical implementations, updates and corrections of these plans (that sometimes occurred just before the go-live and could impact the planning).
With using redirection.io, do you offer new services to your customer?
Redirection.io is part of all recommandations the agency does during a re-platforming, either when an SEO expert is part of the project, or when the E-merchant uses it by himself. It gave us the opportunity to focus on strong value-added features. We plan to soon propose new services thanks to this solution.
How do you mesure the ROI of using redirection.io? Do you have increasing KPI by using our tool?
The planning before the go-live is reduced and the SEO results are increased. redirection.io allows us to work along with SEO attached to the project. Thus, we can deliver to our customer a project with high performance on HTTP traffic. There is a direct ROI improving the process of going-live and helping to maintain the URLs performances. Also, there is a better retention saving brand image and giving more revenue opportunities.
Which feature do you prefer the most?
The crawler.
It allows us to warm up the cache while searching for SEO and/or performance issues. You can have access to different data meanwhile it's running. We are looking forward to new features for this tool.