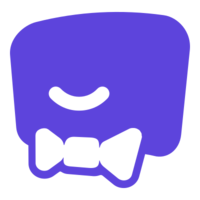 Monsieur Biz
148 rue du Faubourg Saint-Denis
75010 Paris
France
View website
See all locations
"Référencement SEO & acquisition de trafic"
SEO Agency
Web Agency
An expert and human web agency at the same time, Monsieur Biz produces quality code: front-end integration, specific e-commerce developments and SEO. Our web and webmarketing expertise allows us to support our clients in the creation of beautiful, functional and tailor-made websites that meet their needs.
Our web agency in two words: listening and proactivity at the service of your project.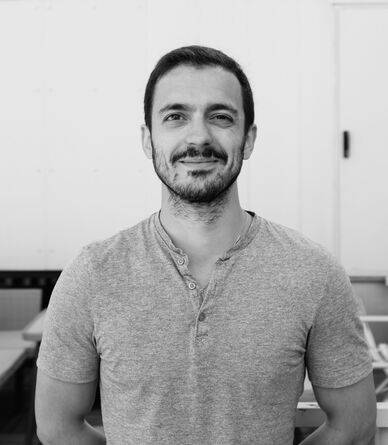 Jean Philippe Gronier
Responsable Webmarketing
Can you tell us about Monsieur Biz?
Monsieur Biz is a French agency that has a strong expertise in the development of web marketing, SEO, e-commerce solutions based on Magento or Sylius. Monsieur Biz Web Agency at a glance :
We are a small expert team with high technical knowledge in PHP for E-commerce development. We are participating to afup every year, which is a php forum. We have a Sylius expertise and partnership we are proud of. More than 10 years of Magento and general E-commerce expertise, we can handle various CMS. We have a strong focus on web performance and Web Marketing such as SEO, SEA, Socials Ads, Analytics. Our team has active participation in creating and developing Open Source Projects.
We work with all kinds of clients, from small specialized companies to much larger global corporations.
What's is the impact of redirection.io for Monsieur Biz?
We use redirection.io a lot for our clients, the solution is used mainly for its catalog management capabilities (with SEO purposes in mind), but it's also used for migration purposes and for a continuous server log analysis which drive some of our SEO recommendations. With redirection.io we have a safe way to work on multiple SEO levels (meta rewrite and redirection) without any access to the back-office of the client. This is sometimes very useful and allow us to speed up the SEO workflow. The impact is generally quickly visible in tools like Google Search Console. Since this kind of tool asks you to wait 2 or 3 days before you know the amount of errors the Google Bot encountered, a regular use of redirection.io allows you to detect and deal with each problem much more quickly.
How did you integrate redirection.io into your offer?
We offer for all our customers the basic subscription of redirection.io (the starter version), then we propose to the customer to invest in the subscription of higher level if we have to manage the SEO of the website ourselves and the volume of redirections to manage is increasing.
What is your favorite product feature?
My personal favorite feature is the display of logs, even with the short retention period, it's quick to sort by Urls and the interface is great. For redirect management during a migration (with a lot of rules to create at once) I'm looking forward to test on a larger as our company keep growing. For our CEO, his favorite feature is the speed of the crawl, when we have a doubt about a site and we want to do a fairly substantial crawl, redirection.io takes us out in 5 minutes which would take several hours with the classic crawlers used in SEO.